Programs designed to reduce liability
The best way to navigate the court system is by usually by avoiding it altogether. Our programs assess, manage and prevent the likelihood of violence and sexual harassment. For those cases that litigation is the only option, our team specializes in forensic assessment.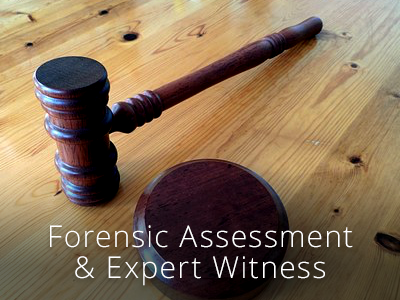 Forensic Assessment & Expert Witness
Our team of licensed psychologists has a wealth of experience in the area of family-civil and criminal forensic mental health assessment. A thorough assessment is completed using the most current/evidence-based assessment instruments and a comprehensive psychological report is compiled which examines the cognitive, personality, and psychiatric functioning in the context of the legal question. The evaluation is specifically designed to assist individuals making decisions in the legal proceedings.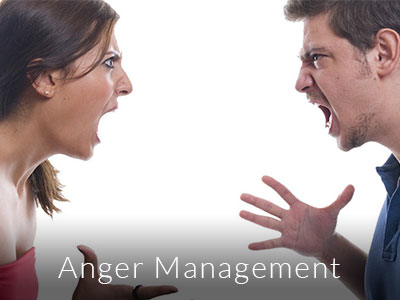 Anger Management: Changing the Lens
Anger, especially when uncontrolled or socially inappropriate, can be a destructive force that can cause harm to the individual, his family and his job. This twenty week program is designed to help people who have life difficulties with regulating this troublesome emotion. The program begins with an individualized assessment to isolate the person's distinct style so he can understand his particular triggers and typical ways of maladaptive expression. Then we help him identify his particular "anger thumbprint" and find new ways of controlling and directing those feelings. The program focuses on four key areas: The Release Mechanism, The Insults, The Hidden Story, Changing the Lens.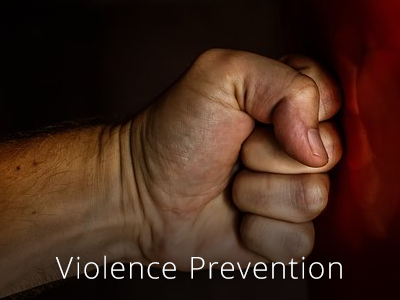 Violence Prevention
Coming Soon
Request a Walkthrough of the Programs