Corporate Programs and Services
An organization is equal to the sum of its people. Using the technology of scientific psychology, we offer a range of services to help employers. From hiring to ongoing refresher programs that reduce the probability of workplace conflicts.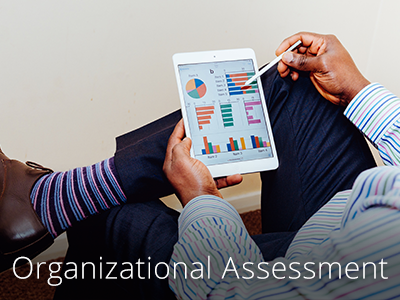 Organizational Assessment
Coming Soon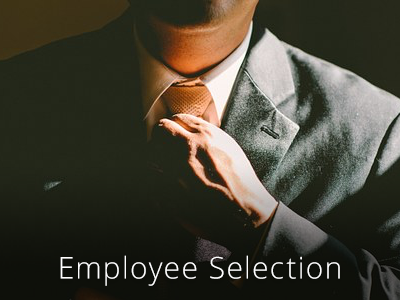 Employee Selection
Coming Soon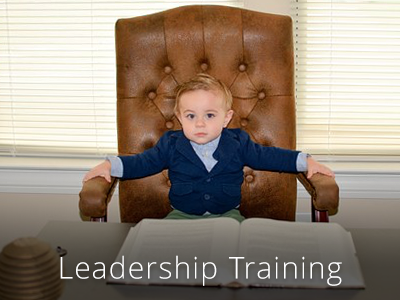 Leadership Training for Executives and CEO's
Coming Soon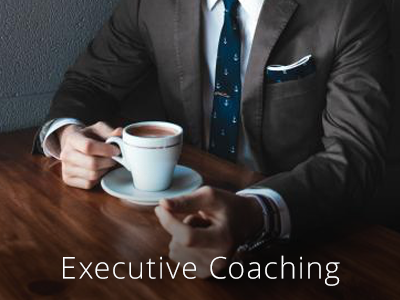 Executive Coaching
Coming Soon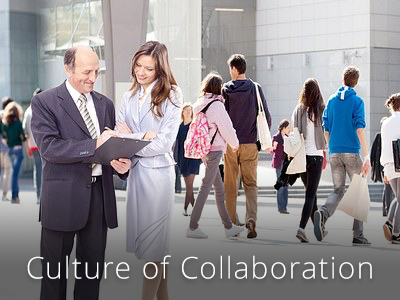 Develop A Culture of Collaboration
Coming Soon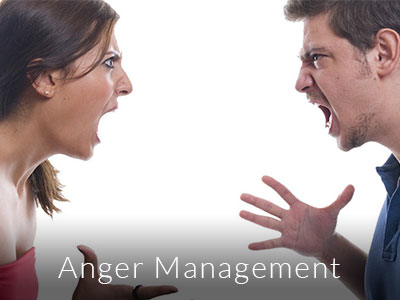 Anger Management: Changing the Lens
Anger, especially when uncontrolled or socially inappropriate, can be a destructive force that can cause harm to the individual, his family and his job. This twenty week program is designed to help people who have life difficulties with regulating this troublesome emotion. The program begins with an individualized assessment to isolate the person's distinct style so he can understand his particular triggers and typical ways of maladaptive expression. Then we help him identify his particular "anger thumbprint" and find new ways of controlling and directing those feelings. The program focuses on four key areas: The Release Mechanism, The Insults, The Hidden Story, Changing the Lens.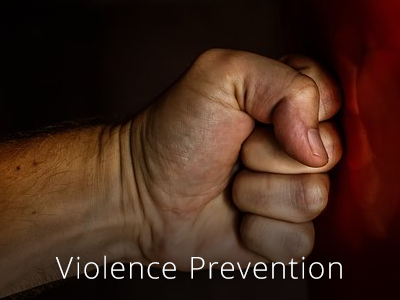 Preventing Violence in the Workplace
Coming Soon
Request a Walkthrough of the Programs