Our Mission
We harness the best of scientific psychology and organizational development research to design programs and interventions that help people in the Consultation Room, the Board Room, the Classroom and the Courtroom to solve problems of everyday living.
Our Team
D&D Consulting is a specialized team of psychologists, educators and developers dedicated to creating engaging, interactive programs designed to mitigate risk.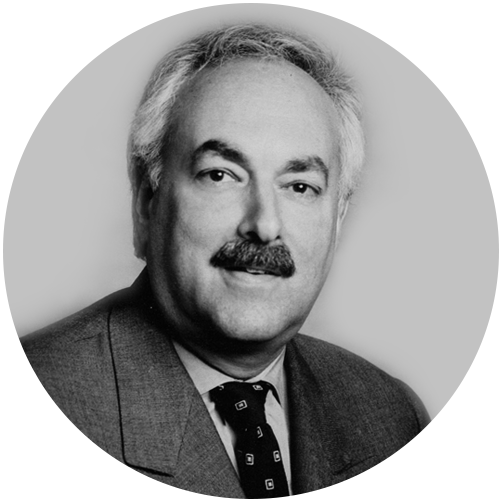 Steven Dranoff, Ph.D.
Founder | Licensed Psychologist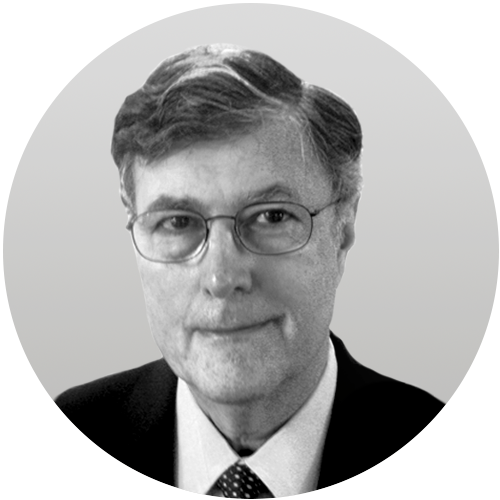 James Garofallou, Ph.D.
Psychologist
David Appelbaum, Psy.D
Psychologist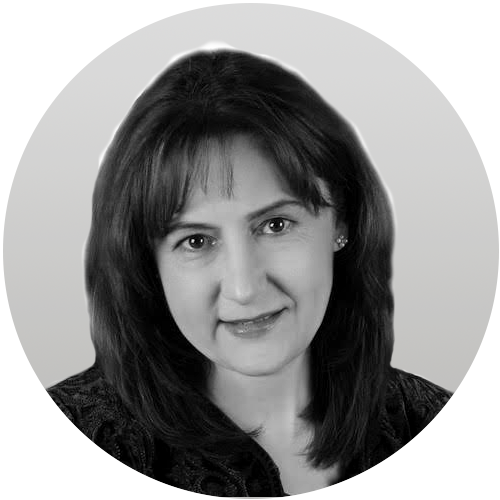 Anda Ritter, Ph.D.
Psychologist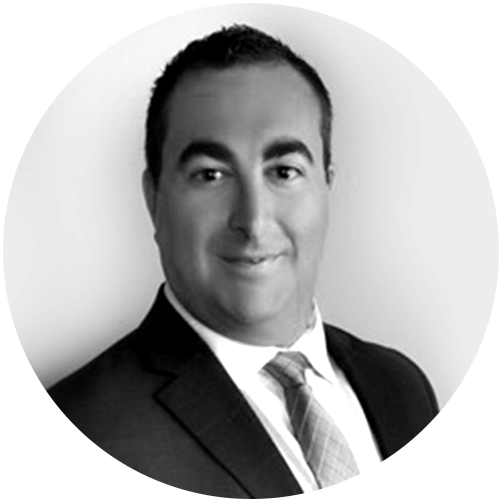 Erik Dranoff, Ph.D.
Forensic Psychologist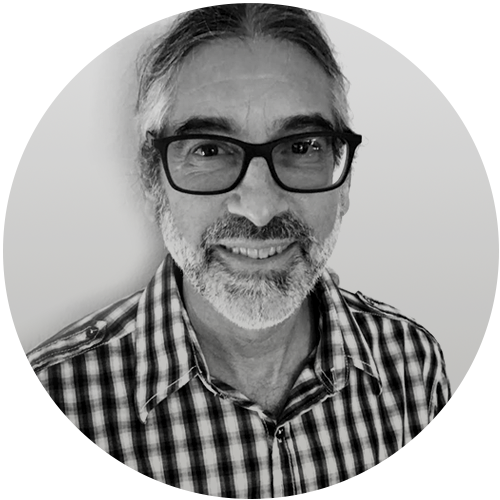 Eric Spears
Program Specialist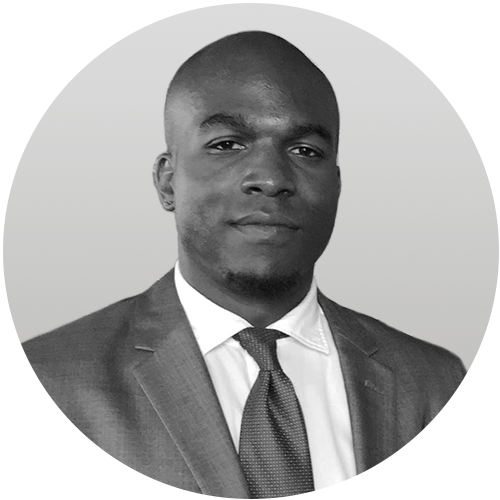 Jared Anthony, Ph D
Psychologist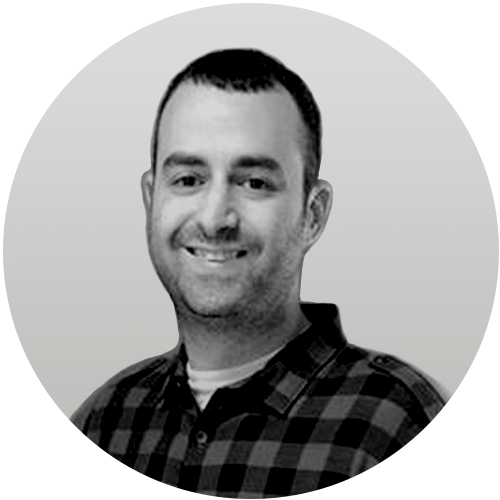 Kevin Dranoff
Marketing Director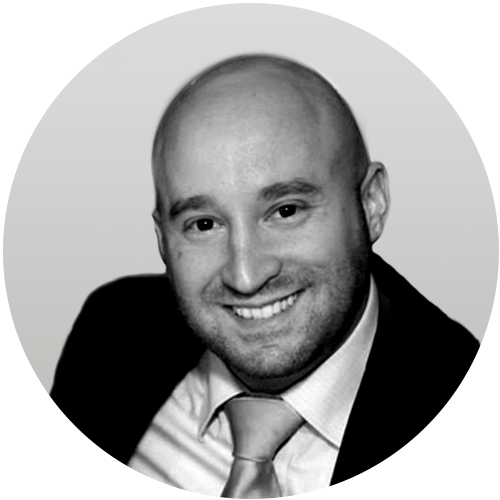 Rob Posner
Video Production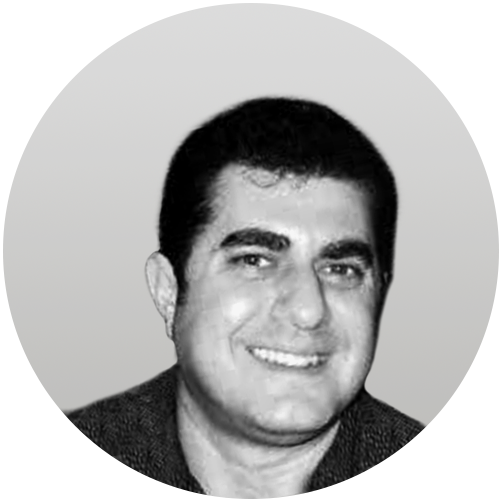 Delphin Barrel
Character Illustration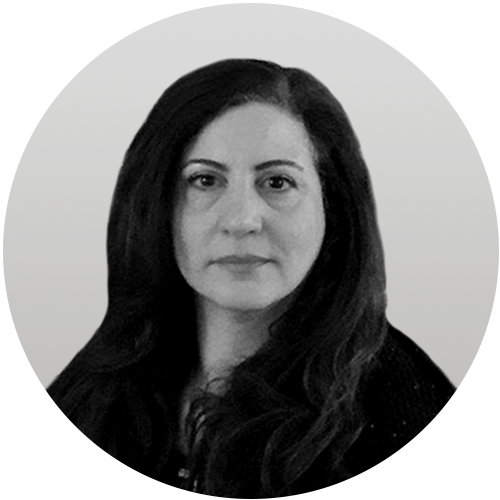 Lisa Renna
Account Manager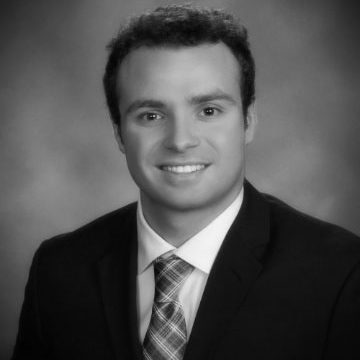 Kyle Yancius
Associate/Researcher
Request a Walkthrough of the Programs