Interactive Programs that Reduce Psychological Risk
Select a room below to get started.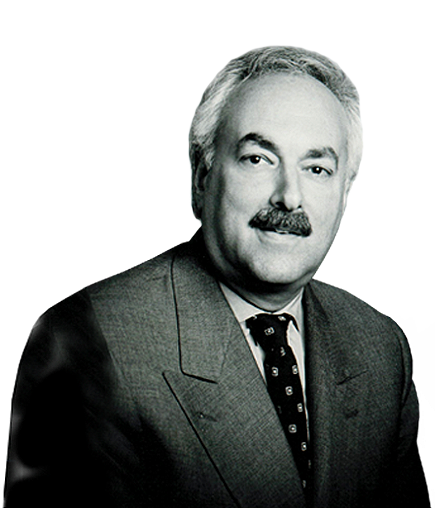 The D&D Approach
We harness the best of scientific psychology and organizational development research to design programs and interventions that help people in the consultation room, boardroom, classroom and courtroom to solve problems of everyday living. Browse through our programs or schedule a personalized demo with a member of our team.
Request a Walkthrough of the Programs