Psychological Services
Steven Dranoff, Ph.D., is the founder of D&D Consulting, Inc. For the past 40 years, he has consulted with schools, organizations and corporations in a variety of areas that you will be described to you in the following pages. Dr. Dranoff is a highly skilled and experienced psychologist and psychoanalyst who creatively transforms clinical knowledge gleaned in the treatment room into process consultation in the organization.  He builds innovative models of individual and organizational change that form the structure into which the consulting process is fitted. The change model guides the consultation process and is the basis for program evaluation to assess the efficacy of growth interventions.  Assessment findings continually refine the consulting process to promote maximal individual and organizational change. D&D Consultants brings together the best of clinical and scientific psychology.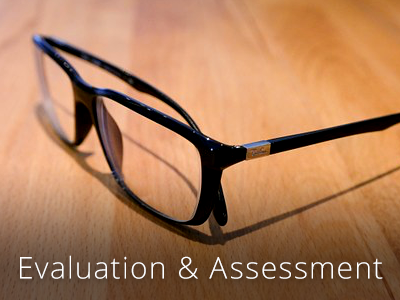 Psychological Evaluation & Assessment
Our team of licensed psychologist has a wealth of experience in the area of family-civil and criminal forensic mental health assessment. A thorough assessment is completed using the most current/evidence-based assessment instruments and a comprehensive psychological report is compiled which examines the cognitive, personality, and psychiatric functioning in the context of the legal question. The evaluation is specifically designed to assist individuals making decisions in the legal proceedings.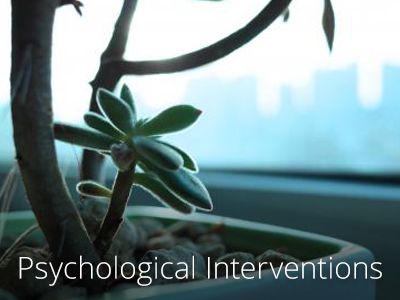 Psychological Interventions
Coming Soon
Request a Walkthrough of the Programs